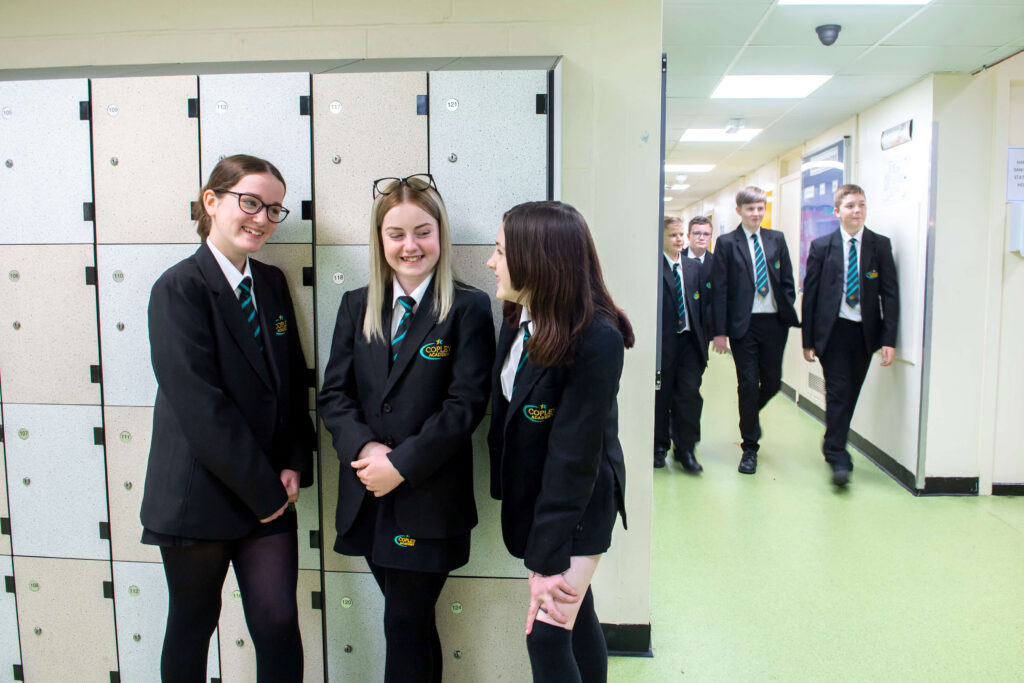 Performing Arts
Both subjects are designed to offer access to not only a range of musical genres but also build on a love of performance and production.
Drama
Drama intended to ensure that students not only build on a love of performance and production in a cross section of genres but develop crucial academic and life skills that are meaningful and transferrable to a range of career opportunities.
Drama aims to allow students to know and apply processes in contemporary professional practice, apply sophisticated literacy and grow their creativity whilst building on and shaping their current social, cultural and historical contexts. Drama develops communication, collaboration, confidence and empathy to create well-rounded individuals.
Key Stage 3 Supporting Documents
Key Stage 4 Supporting Documents
Music
The music curriculum is designed to offer access to a range of musical genres such as; blues, rock, pop, classical, as well as provide opportunities for pupils to be creative and explore a range of performing skills. To enable pupils to leave the classroom with more confidence then when they arrived, lessons will build on instrumental skills and provide opportunities to perform both as a soloists and as an ensemble.
Through engagement with these tasks pupils will develop team work skills, social skills, confidence and adaptability skills which will help them in their future careers.
Key Stage 3 Supporting Documents
Key Stage 4 Supporting Documents
Latest News