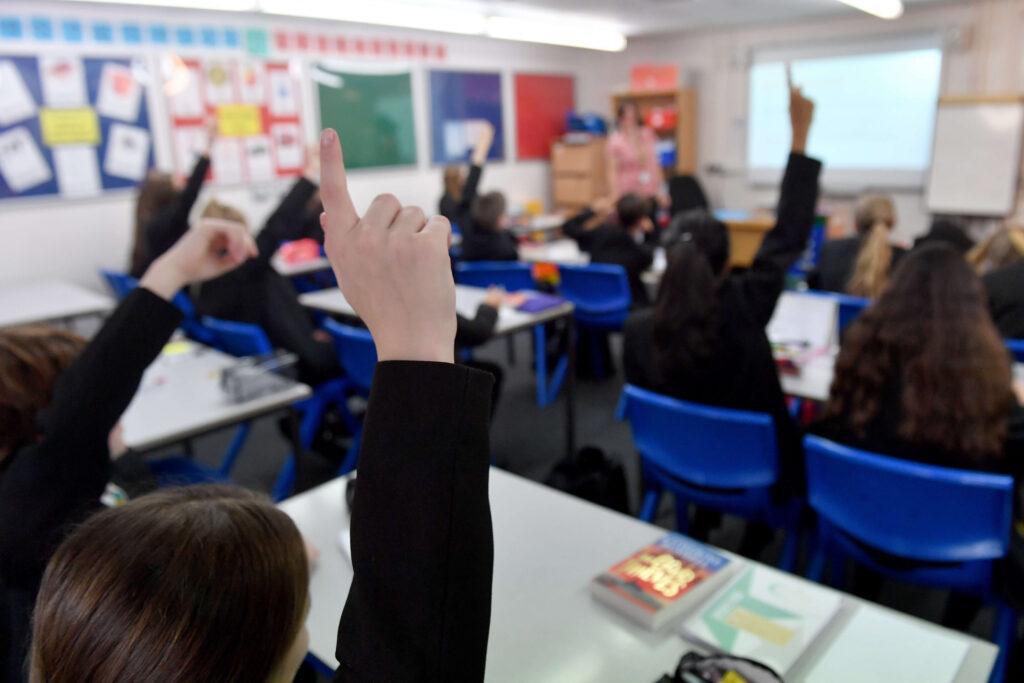 Geography
Studying Geography at Copley Academy provides students with an understanding of the diverse world they live in, and how it is constantly changing. We aim to create world citizens with the skills and knowledge to progress further in Geography if desired.
Our curriculum builds on previous knowledge to support students whilst developing their knowledge and skills further. It allows for a variety of teaching and learning approaches that are used to deliver an exciting and relevant course which allows students to study both physical and human themes and investigate the links between them.
If you wish to discuss the Geography Curriculum further please contact Miss Shepherd, Head of Geography and RS, on cshepherd@copleyacademy.org.uk.
Key Stage 3 Supporting Documents
Key Stage 4 Supporting Documents