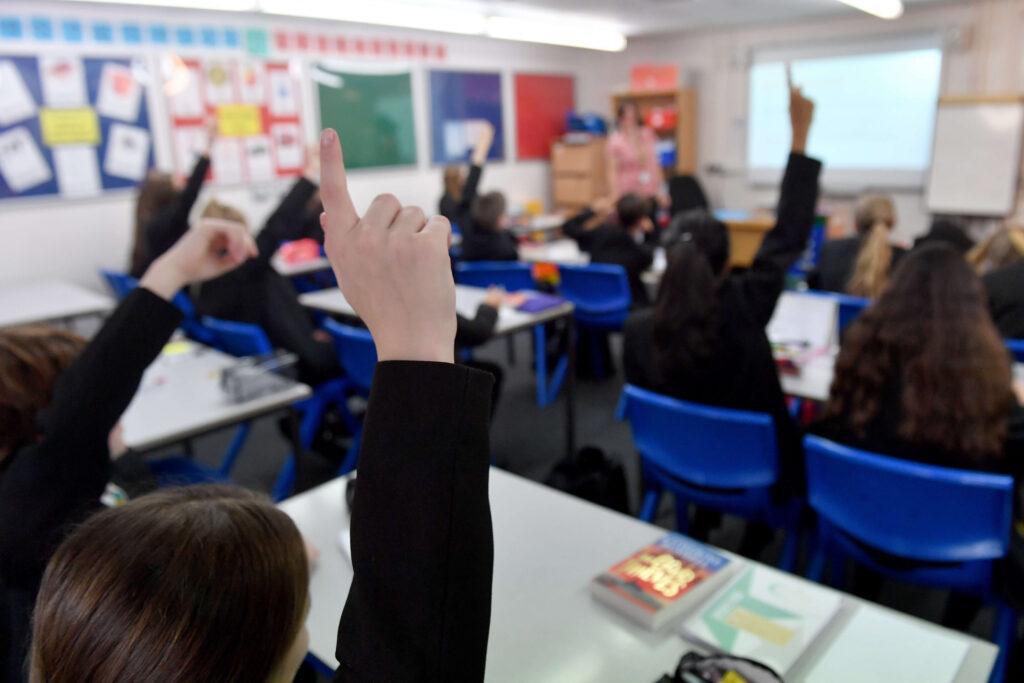 Student Expectations
Copley Academy operates a 'Positive Discipline' system as its model for rewards and sanctions for students. This exists as our GREAT Expectations and is a rewards-led behaviour management system.
We have high expectations of all students at Copley and we endeavour to support each student in achieving their very best.
At the heart of this system is the Student Planner which acts as the primary form of communication between students, parents and school. The Planner is used to track all rewards and sanctions received by students ensuring there is transparency and accountability for all student behaviour.
Each weekly spread of pages includes an area for the collection of reward stamps and a log for 'Written Comments', Detentions and Isolations. The Planner must always be carried by students and we encouraged parents/carers to monitor it regularly.
To encourage students to meet our GREAT Expectations fully, Copley Academy employs a system or rewards and sanctions as identified by a series of clearly defined 'Behaviour Pyramids'. These can be found in classrooms and social spaces across the academy as well as the Student Planner.
View our GREAT Expectations:
Latest News