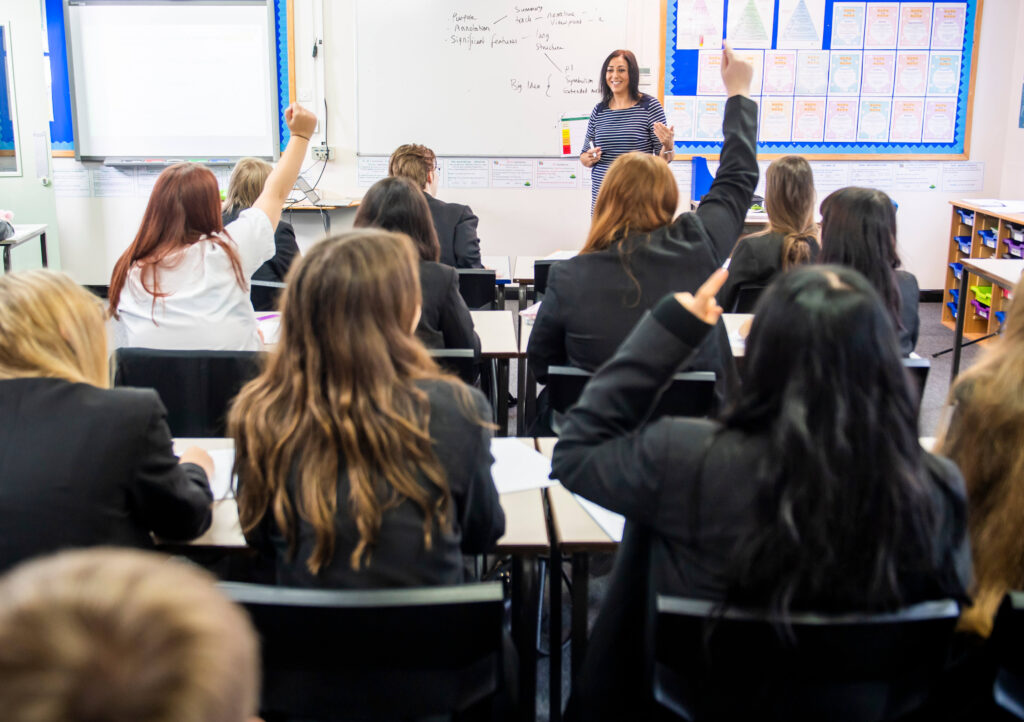 Modern Foreign Languages
The MFL curriculum aims to develop learning that results in the acquisition and mastery of knowledge and skills, which enables students not only succeed in MFL subjects but also allows them  to successfully  access the wider curriculum.
Studying Languages at Copley Academy allows students to build confident, independent, and motivated linguists through providing sufficient opportunities for students to practice and achieve success in their spoken and written French and German.
We aim to do this through: constantly revisiting core grammar principles and concepts over time to embed key knowledge, providing students with an opportunity to engage with French and German culture and its' authentic material and by encouraging to find enjoyment and value in language learning.
If you wish to discuss the MFL Curriculum further please contact Mr Jones, Head of MFL on ajones@copleyacademy.org.uk.
Key Stage 3 Supporting Details
Key Stage 4 Supporting Details
Latest News