GREAT Lives Curriculum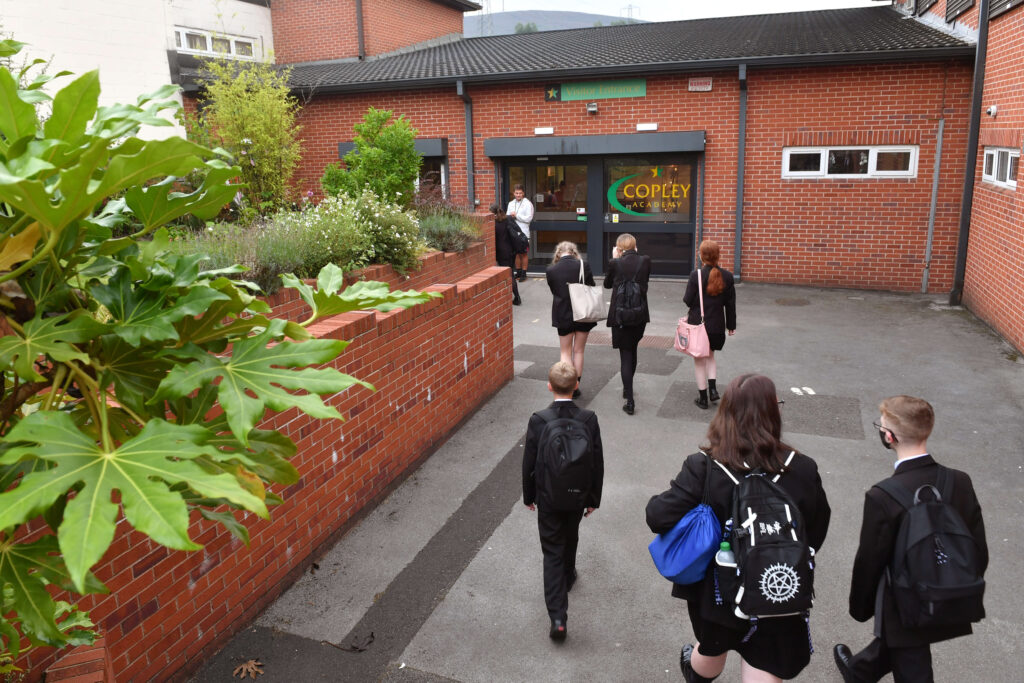 The overall aim of the GREAT lives' curriculum is to provide pupils with a wide-ranging look at life beyond their school experience. We work with both curriculum and statutory requirements as set by the government and a plethora of case studies designed to expand the cultural capital of our pupils.
The curriculum intent is to help students to engage with learning, meet the needs of the local community, show understanding and empathy for others and meet our GREAT Values; all in order to succeed in their school careers and beyond. Great Lives is delivered through the tutor program with Year 7 having an additional hour every fortnight.
Through our provision students will be self-aware as individuals and know how to self-care, be 21st Century citizens and be ready for the world of work.
If parents have any queries about what their children are studying, please do not hesitate to contact Miss Farrelly for Key Stage 3 GREAT Lives Curriculum: cfarrelly@copleyacademy.org.uk
For any questions about the Key Stage 4 Curriculum please do not hesitate to contact Mrs Ross: pross@copleyacademy.org.uk
Key Stage 3 Supporting Documents
Key Stage 4 Supporting Documents
Our GREAT Lives provision is not only benchmarked against the National Curriculum, but also the PHSE Association Programme of Study for KS3 and KS4 and increasingly the CDI Framework, which can be found below.
Latest News