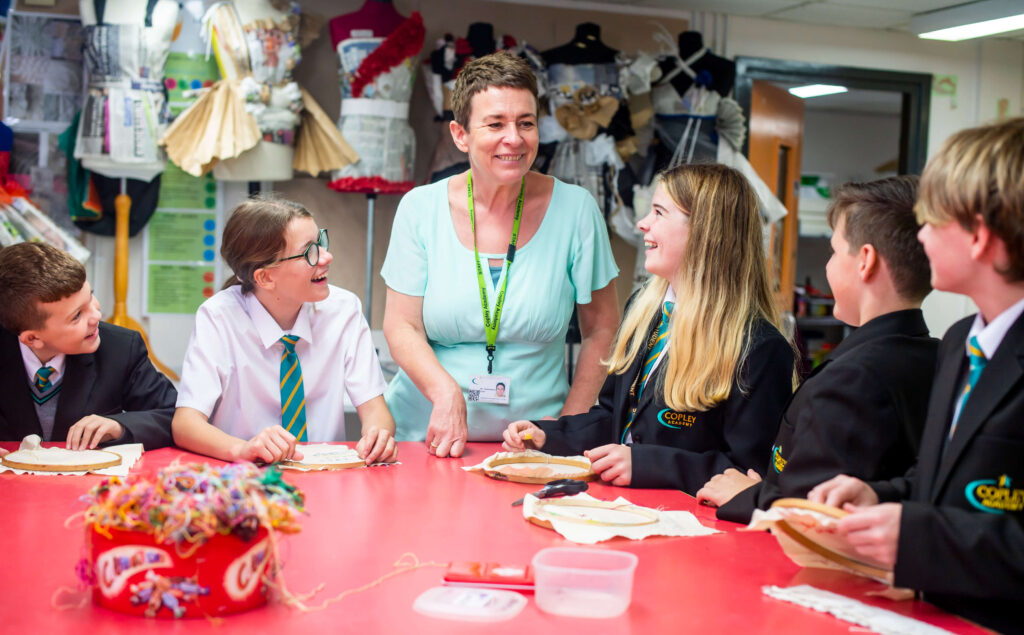 Virtual Tour
Missed our Open Evening? We have a virtual tour below for you to watch and find out more about our Academy. Alternatively, you can arrange to visit in person using the contact form below.
Take the Copley Academy 'Virtual Tour'!
The 'Virtual Tour' is a self-guided tour that provides you with a flexible alternative to a visit in person.
Get in Touch
If you would like to know more or would like to arrange a visit to our Academy, please contact us by completing the form below.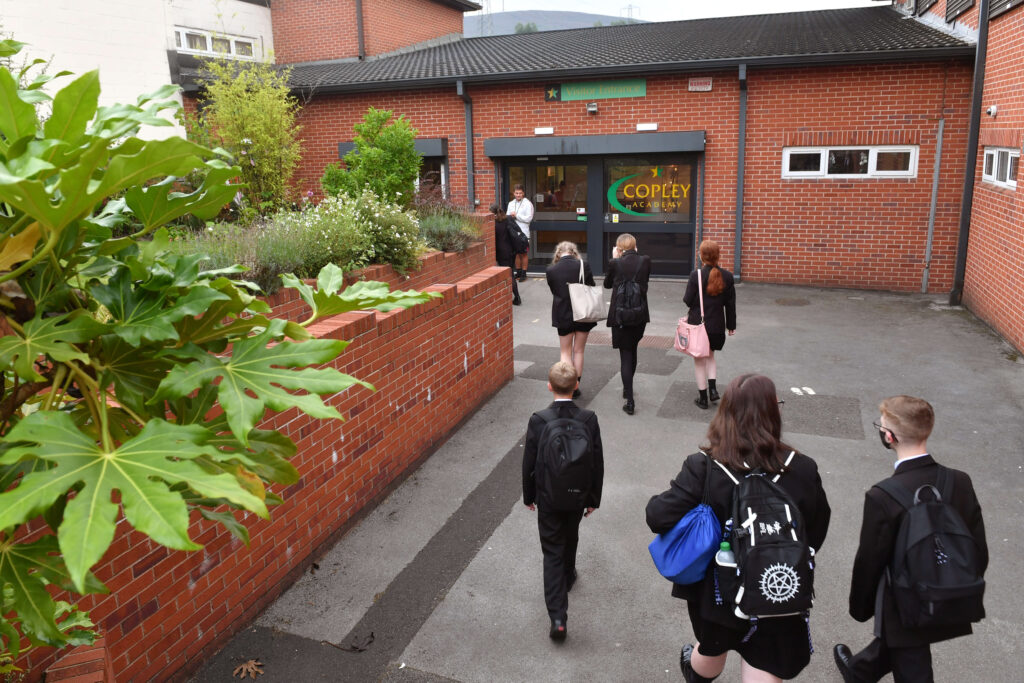 Contact Copley
Have an enquiry?
Fill out the form below to contact the school
Latest News
Latest Tweets