Student Support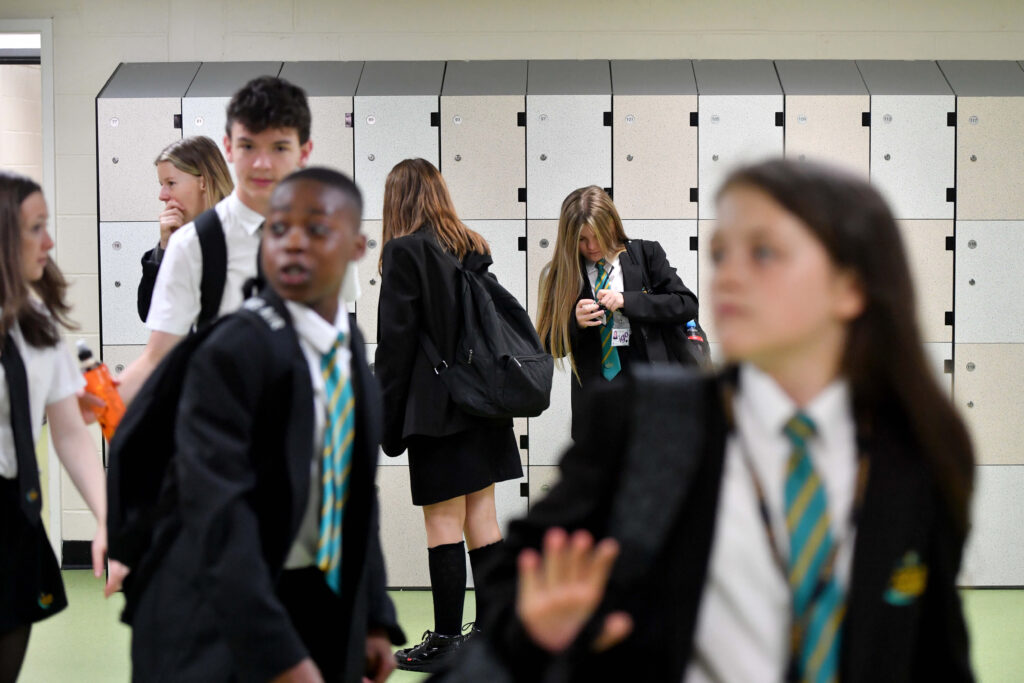 At Copley Academy we pride ourselves on the quality of support, care and guidance given to individual students.
Our pastoral system provides your child with the care they need whilst allowing them to nurture friendships and develop a strong sense of community. As your child progresses through Copley Academy, their attainment and well-being will be closely monitored, ensuring that students are recognised and rewarded when they succeed and supported when things are more challenging.
Students will be looked after by their Form Tutor who is the first point of contact. The teachers get to know your child very well, encouraging them to be the best they can be and will offer the highest levels of pastoral care to ensure they are safe, healthy and happy. We place great value on the importance of parental partnerships which are vitally important in preparing our students for the opportunities, responsibilities and experiences of adult life.
Communication is very important and you will receive regular updates about your child's progress through termly reports, online data and Parents' Evenings.
Copley Academy is a very caring community where students are valued for who they are not just what they can do. The health, happiness and wellbeing of students underpins our overall ethos and values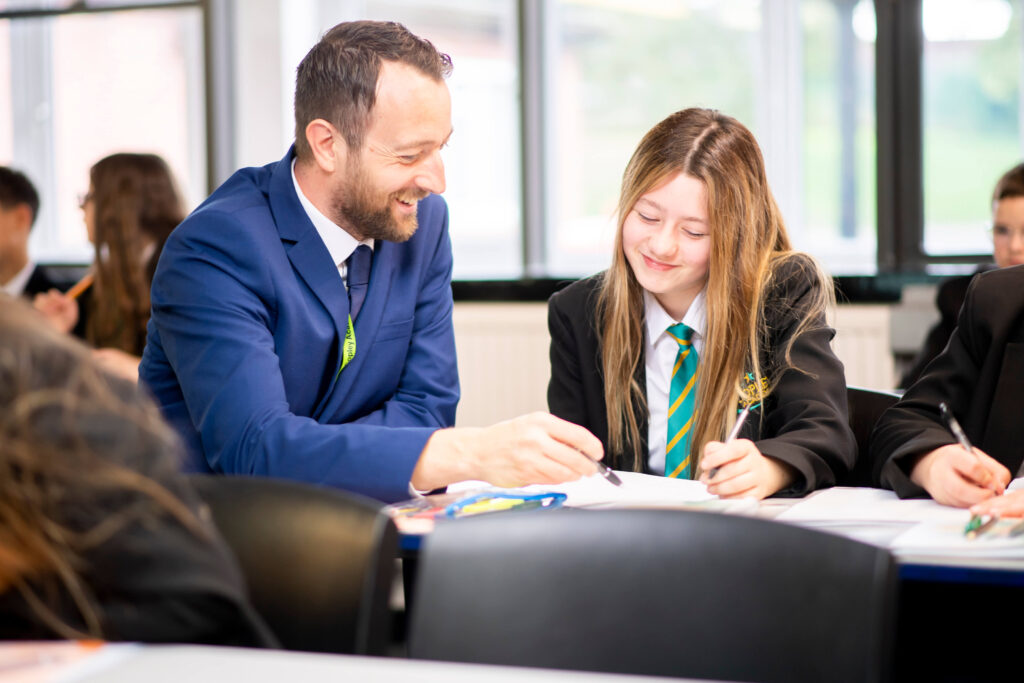 Special Educational Needs and Disabilities
Find out more about our provision
Latest News