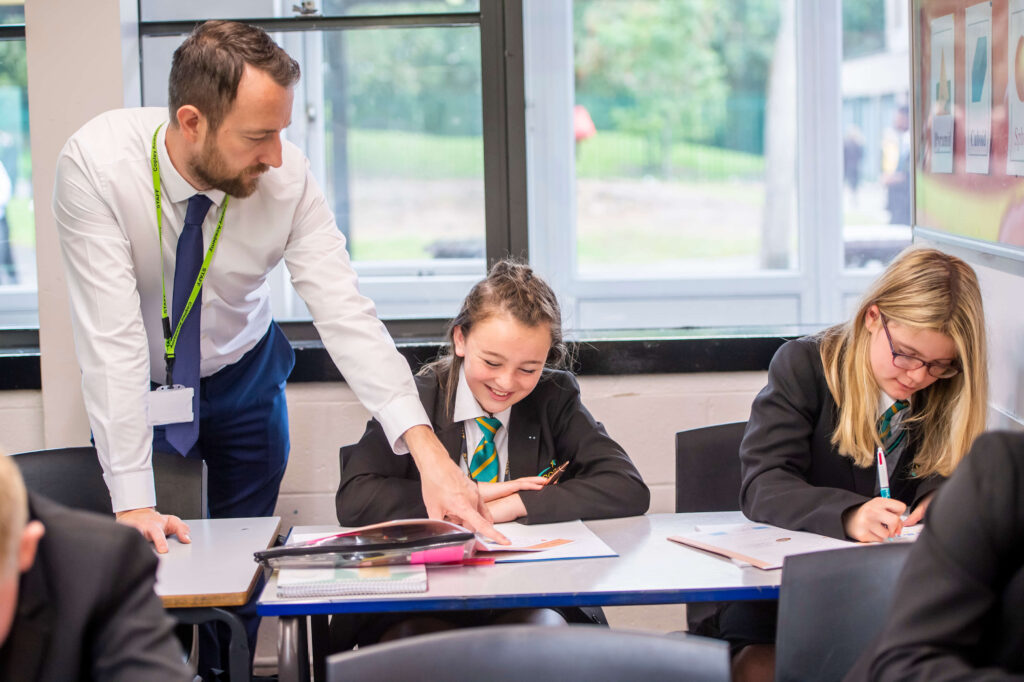 History
The objective of the History Department at Copley Academy is to help students to understand the importance of History, both as an academic discipline within the school curriculum, and as an important foundation stone for living a productive and successful life beyond their life in compulsory education.
The specific aims of the History department at Copley are threefold:
1. Firstly, students should view history as an engaging, important and interesting subject. All teachers within the department are passionate about the study of the past and value the lessons it can teach us, and we want students to match this passion, generating an interest in history that will remain with them for life.
2. Secondly, we aim to transmit knowledge and understanding of the past, both within the UK and the wider world. Students should have an understanding of how the world we live in has been shaped by the past and how this has an effect on the future.
3. Finally, it is our aim that students continuously develop life skills such as reading, thinking, evaluating, analysing, empathising and communicating, in order to help them to lead healthy and productive lives.
If you wish to discuss the History Curriculum further please contact Mr Nash, Head of History on jnash@copleyacademy.org.uk.
Key Stage 3 Supporting Documents
Key Stage 4 Supporting Documents