Next Steps Post 16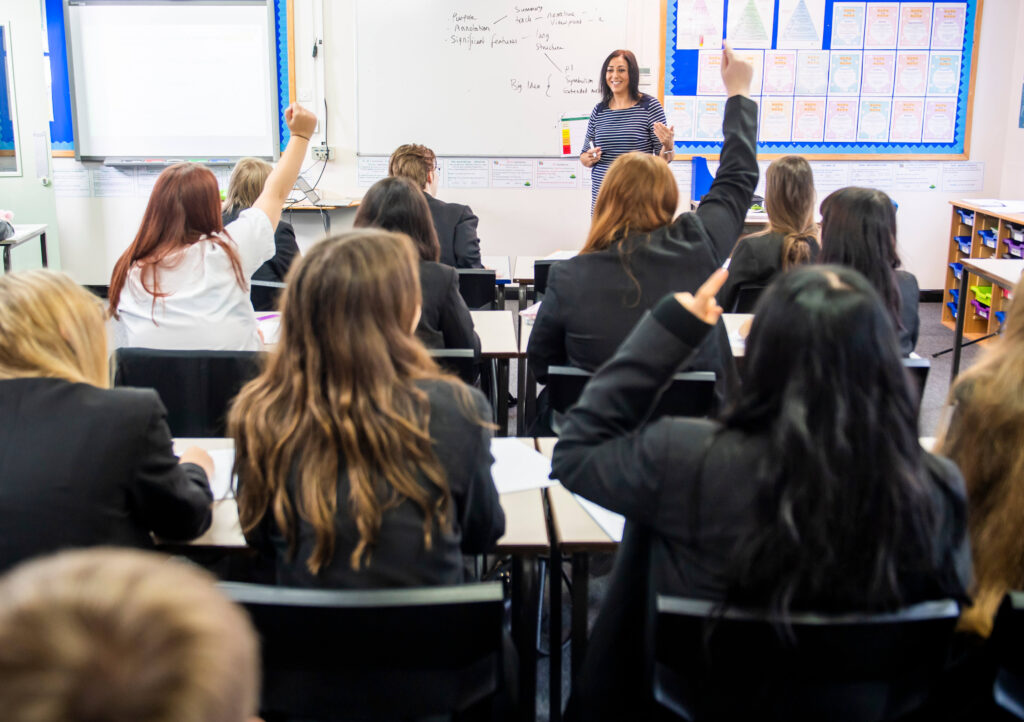 Post 16 Opportunities at College and University
Great Manchester Apprenticeships
When you're faced with big choices in life – like what comes next after school, or choosing between employment, training and university – it's good to know your options. There's more than one route you can take to where you want to be.
T-Levels
T Levels are a brand-new, 2-year qualification that will give you a head start towards the career you want. The government has developed T Levels to deliver world-class technical education and give you a new choice after GCSEs.
Local Providers
Ashton Sixth Form College
Specialising in further education for 16-18 year olds for more than thirty years, Ashton Sixth Form College continues to provide excellent educational opportunities for the variety and individuality of their students. They continue in the values set by the foundation of the original Grammar School: equality, aspiration and excellence.
A dedicated website has also been set up for Year 11 pupils https://nextlevel.asfc.ac.uk/ which will give them access to Ashton's virtual events, course videos, frequently asked questions, making an application and taking a campus tour.
Clarendon Sixth Form College
As a successful sixth form college with a long standing tradition of A level delivery, Clarendon Sixth Form College started life in Hyde in 1957 as Hyde Grammar School. It became a Sixth Form College in 1979 and relocated to Ashton town centre in 2015 as Clarendon Sixth Form College.
Oldham College
Oldham College was established in 1893 after a donation from the Platt family, a famous textile machinery manufacturers. This led to the institution of the school of art and science in the town centre.
Today, the College offers an extensive range of qualifications in a variety of areas including digital and creative, performing arts and media, financial and professional services, sport, travel and public services, construction and the built environment, caring professions plus retail and commercial.
Tameside College
Based in Ashton-under-Lyne, Greater Manchester, Tameside College is a further education college that offers a wide range of courses including Full-Time, Part-Time, Apprenticeships and University Level.
The Manchester College
With TMC's focus on careers and a work-ready Greater Manchester, TMC creating greater opportunities in the heart of the city and leading the way in education in a range of courses.
University Information
Manchester Metropolitan University
University of Salford
University of Manchester
Latest News