Exams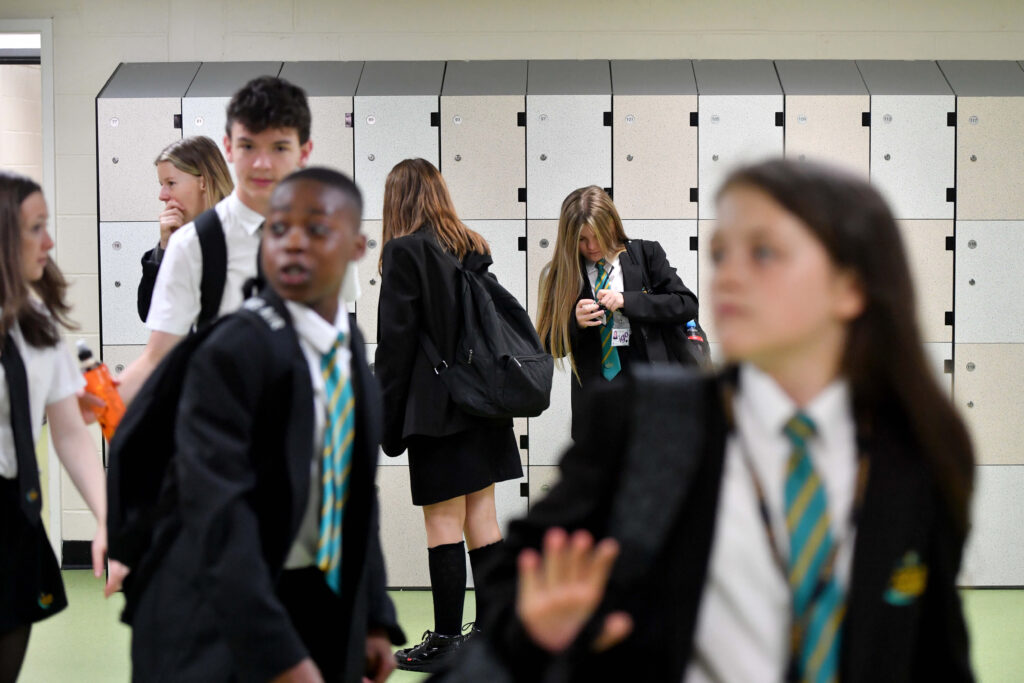 Information about GCSE Results Day 2023
GCSE Results Day is on Thursday 24th August 2023. Students can collect their results between 10am and 12noon. If you are not able to collect your results at this time, please contact us by emailing, mail@copleyacademy.org.uk to make alternative arrangements.
Here are some useful documents for GCSE Results questions or queries:
JCQ Information for Candidates
Letters from Ofqual to Students
Ofqual has also published an open letter to students about arrangements for GCSEs, please click on the link below.
Contingency dates for summer 2023 exam series
As usual, there will be a contingency day at the end of the GCSEs in the UK. Following the Covid-19 pandemic, further resilience was needed within the exam timetables and a single contingency day was not felt to be enough if a national event or incident had a significant effect on the exam timetable.
For June 2023, there will now be two additional half-day contingency sessions. These are on Thursday 8 June 2023 and Thursday 15 June 2023. The standard contingency day remains at the end of the timetable on Wednesday 28 June 2023.
Students and parents must be aware of the contingency arrangements on these three days, and candidates should be encouraged to remain available until Wednesday 28 June 2023 should examinations need to be rescheduled.
GCSE formulae and equation sheets now available
The DfE confirmed in November that, in 2023, students are not required to memorise formulae for GCSE Maths and equations for GCSE Physics and Combined Science.
We're pleased to announce that the 2023 formulae and equations sheets for GCSE Maths and GCSE Physics and Combined Science are now available to download. These are the same formulae and equations sheets that were used for the summer 2022 series and, for Maths only, the November 2022 series, but the date has been changed to 2023. Students will be provided with clean copies of these sheets in exams
You can download the new sheets at the links below:
Latest News
Latest Tweets