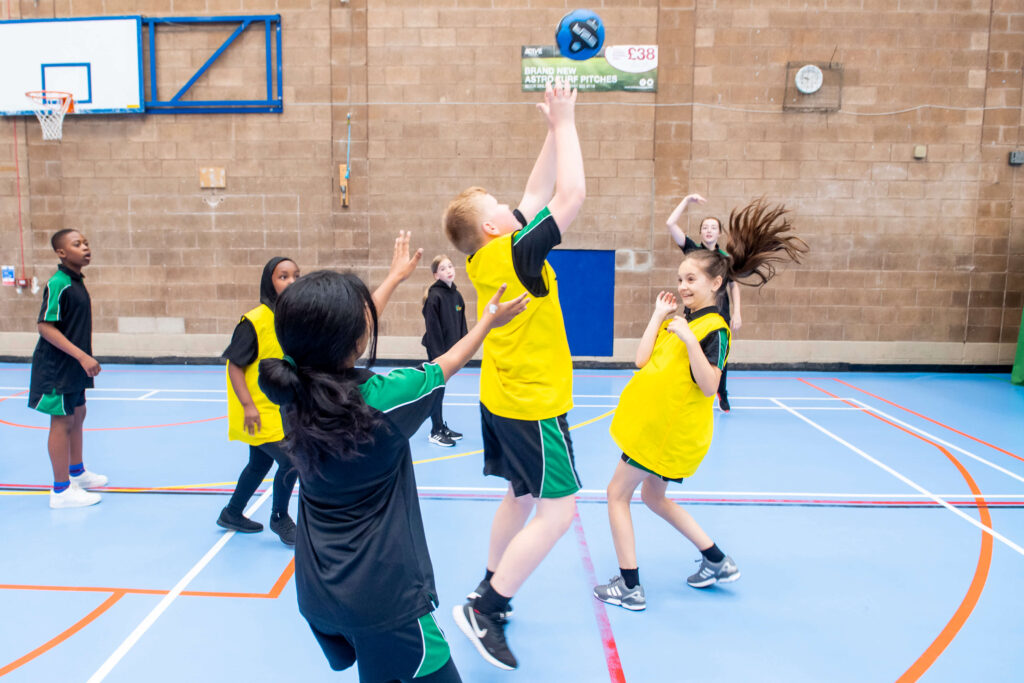 Clubs and Activities
We want students to achieve their potential and flourish both academically and personally.  So we encourage them to get involved and complement their academic studies by taking advantage of the many extra-curricular opportunities that are available at the Academy.
Please find below our Extra-Curricular provision for Years 7 to 11.
This is subject to further changes and will be updated accordingly. A new timetable will be posted at the start of each half term.
Most Clubs start immediately at the end of the school day and will last approximately for 45 minutes to an hour. Should you have any specific questions about any of the clubs or activities on offer please contact the staff member who has organised it; their name will be on the timetable.
View our latest clubs and activities:
GREAT Lives Champions
We have also launched our GREAT LIVES Champions. This is where students are provided with a series of enrichment activities to complete (they are welcome to make up their own as long as they show the genuine, respect, excellent, achieve and together characteristics) outside of normal extra-curricular clubs. These tasks are designed not only to show our students' commitment to our values but develop independence, resilience and creativity.
For each task a student completes they will be rewarded with one of our highly prized GREAT value badges. If they collect they set of 5 they will become a member of our GREAT LIVES Champion at either bronze, silver, gold or platinum level. More information about the challenges and tasks can be found below.
Latest News