Year 11 GCSE Support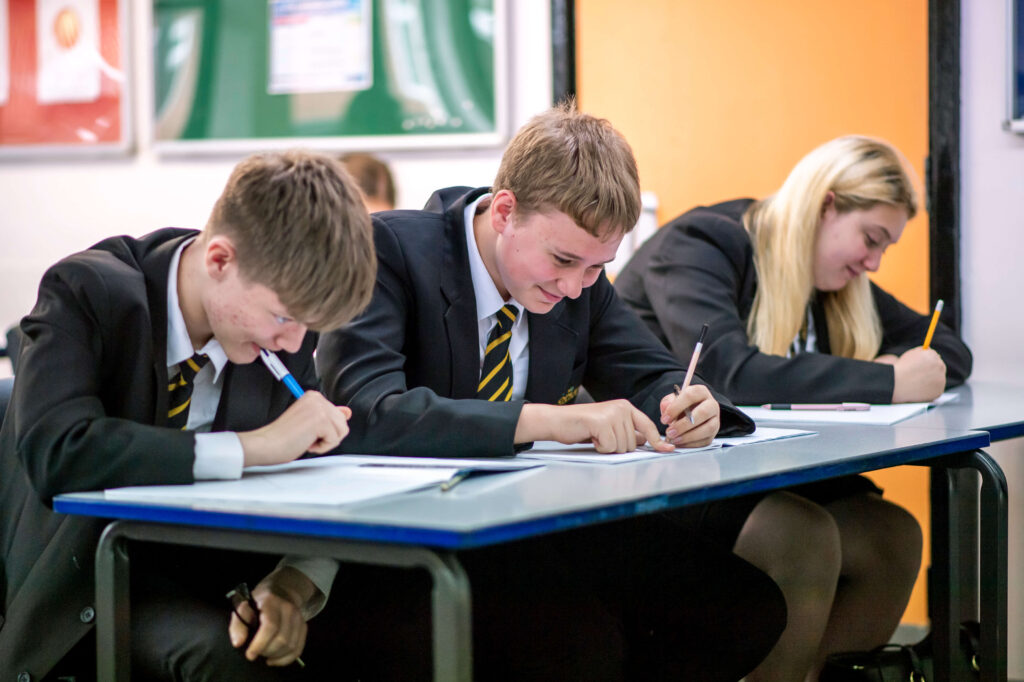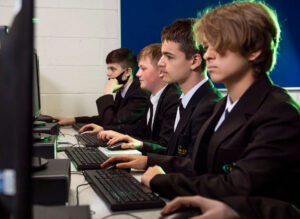 Year 11 GCSE Support
GCSEs, or General Certificates of Secondary Education, are examinations in specific subjects sat at the end of Year 11. They replaced O-Levels in 1988.
The average number of GCSEs sat is 9 or 10. This can vary though according to the needs of the student. All students need to be aiming for passes in at least five subjects including English Language and Maths as this will be expected by the majority of employers and post-16 education providers.
In 2016 the grading system changed so the familiar A*-G was replaced with the numbers 9-1. A 4 is a pass (the equivalent to a C) and 9, 8 and 7 have replaced A*-A. Being awarded a 9 is seen as the equivalent to an A**.
One aspect of GCSEs that parents can find confusing is the different exam boards. Exam boards are responsible for organising, setting, marking and distributing exams. The exam boards do add to the ever-growing list of acronyms in education but they are nothing to be confused about. There are five of them in England, Northern Ireland and Wales:

AQA
OCR
Edexcel
WJEC (for Wales)
CCEA (for Northern Ireland)

Schools can choose a different exam board for each subject and they will all produce slightly different papers. They are regulated by OFQUAL to make sure they are all the same standards and have the necessary material in them.
Students will be made aware of which exam boards they are sitting for each subject. Each board has their own website, these are all user-friendly and will have the exam dates on there when they are released and any extra details students may need to know about the exams.
Timings:
Provisional GCSE exam timetables have been released by Edexcel.
These timetables say exams will begin on the 15 May 2023 and finish on 23 June 2023.
Students have been given bespoke timetables and a copy has also been sent to parent/carers. Please find below a timetable with all exams listed.
GCSE Results Day 2023:
Results day for students will be on Thursday 24 August 2023.
Year 11 GCSE Information Videos
Mr Coe – Revision Techniques
Mr O'Brien – Mental Health & Well Being
Latest News