Covid Information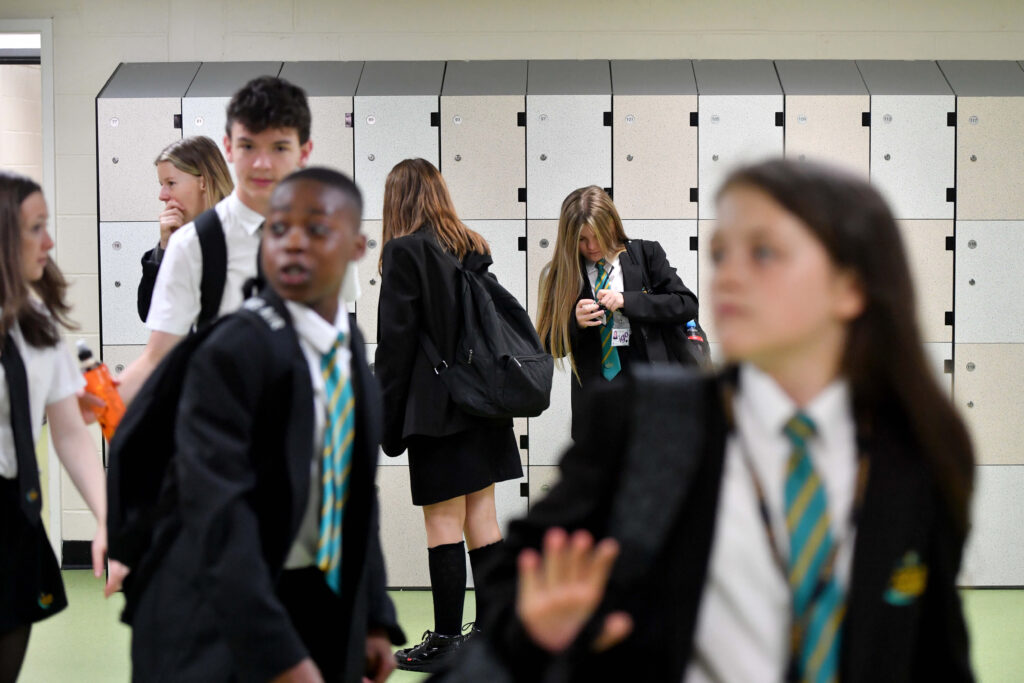 Government Guidance
We are following the guidance of the government and will continue to emphasise the important of ventilation, hand hygiene and twice weekly testing.
If my child tests positive, how long do they have to isolate for?
The rules regarding isolation have changed recently and a summary is below.
Please note:
Day zero is the day on which you test positive, or you are symptomatic. For example: if you have symptoms on Monday, test positive on Tuesday, then Day 0 = Monday, Day 1 = Tuesday. If both Day 6 and 7 LFDs are negative, you are able to come out of isolation at midnight on Day 7, i.e. you come out on Day 8.
| Days | Action |
| --- | --- |
| 0 | Positive LFD or Symptomatic |
| 1 | Day 1 |
| 2 | Day 2 |
| 3 | Day 3 |
| 4 | Day 4 |
| 5 | Day 5 |
| 6 | Take and LFD test |
| 7 | Take and LFD test |
| 8 | End of Isolation |
What if my child has COVID symptoms?
Symptoms of coronavirus (COVID-19) – NHS (www.nhs.uk)
Any person with COVID symptoms should isolate until they have had a negative PCR test. If there are symptoms please do not use a lateral flow test in place of a PCR test.
PCR tests can be booked at Get a free PCR test to check if you have coronavirus (COVID-19) – GOV.UK (www.gov.uk)
Please email school and tell us the name and form of your child and the reason they are off. Please give full details rather than just saying that they are ill.
What if my child develops COVID symptoms while in school?
We will contact parents/carers and the student will be collected and will then isolate at home until they have had a negative PCR test result.
We know that some children are feeling anxious about the news and that you will want to reassure them.
The link below might support you in this.
Key Communication Regarding Covid-19
Can be found on the below PDF documents which are available for download.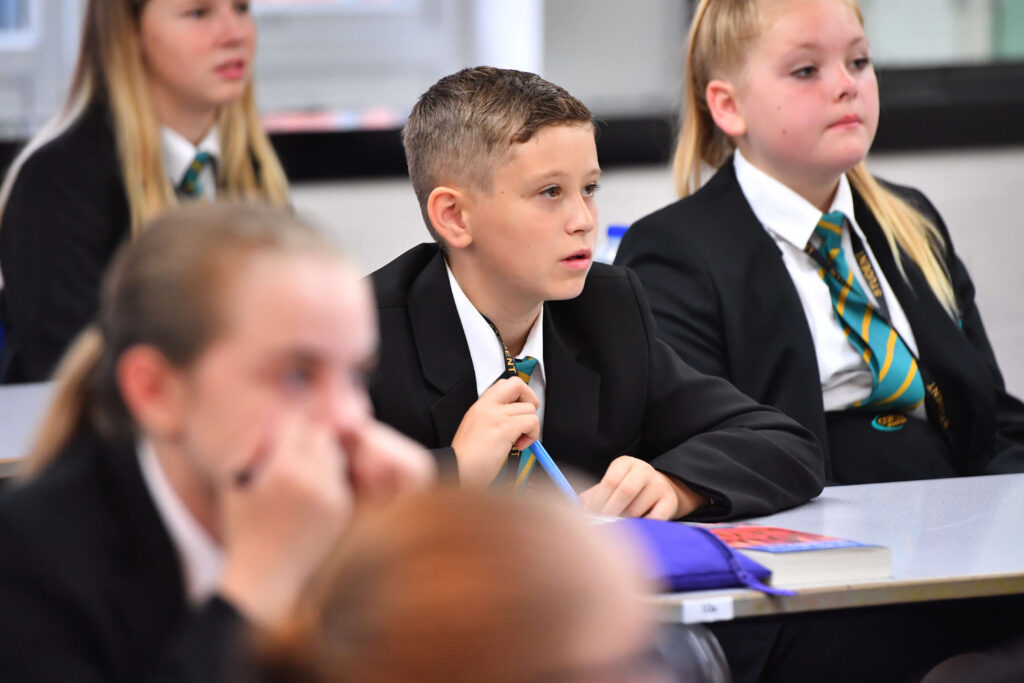 Remote Learning Provision
To see how the school is providing remote learning for students
Latest News
Latest Tweets