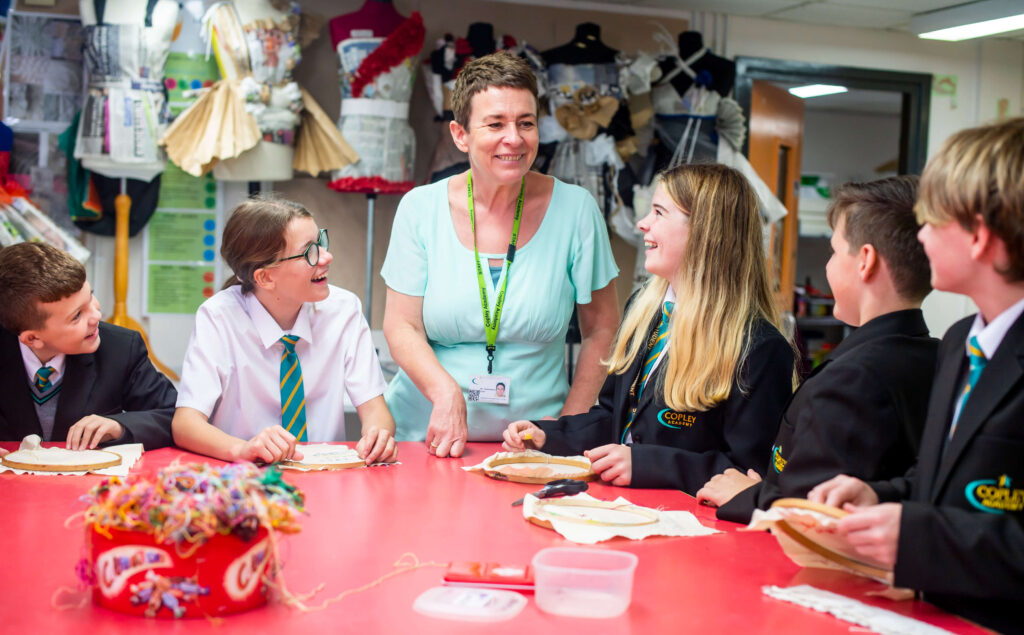 Open Evenings
Come and join us for a tour of the School, demonstrations and workshops, hands on activities for all visitors, and to meet the staff and students.
All aspects of the School will be buzzing with demonstrations showcasing 'life at ', our academic curriculum, sport, music and drama and all things creative. Our students will be available to chat to you as you make your way around.
Open Evening Date:
Tuesday 4th October
Take the Copley Academy 'Virtual Tour'!
The 'Virtual Tour' is a self-guided tour that provides you with a flexible alternative to a visit in person.
If you would like to know more, or to register for our up and coming open evenings please complete our booking form below
Get in Touch
If you would like to know more, or to register for our up and coming open evenings please complete our booking form below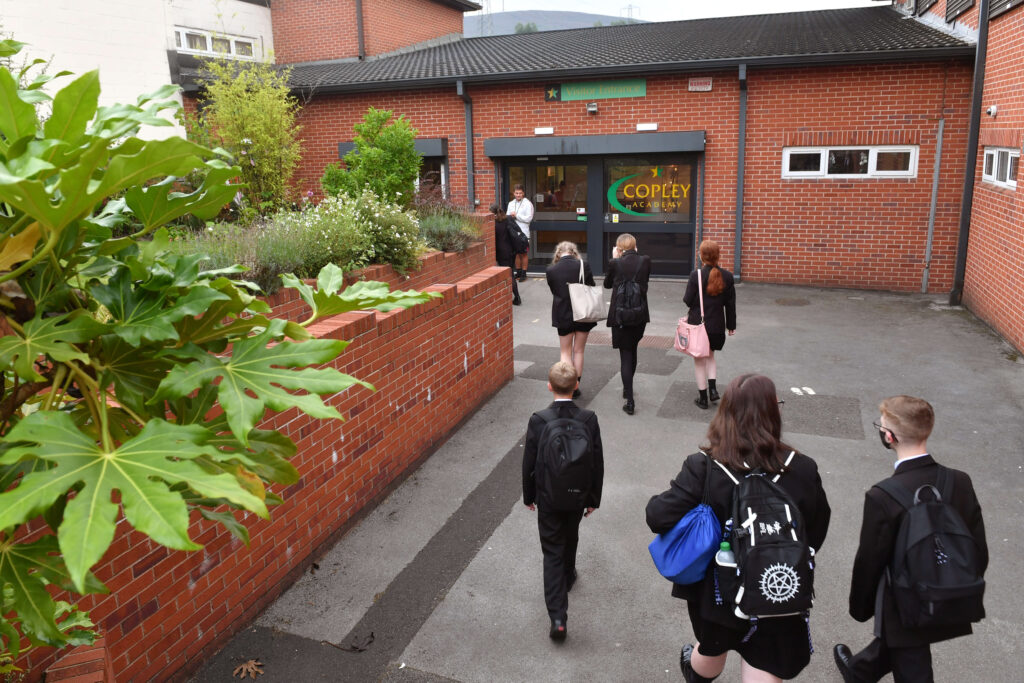 Contact Copley
Have an enquiry?
Fill out the form below to contact the school
Latest News
Latest Tweets